Taste The OvenFresh Difference Today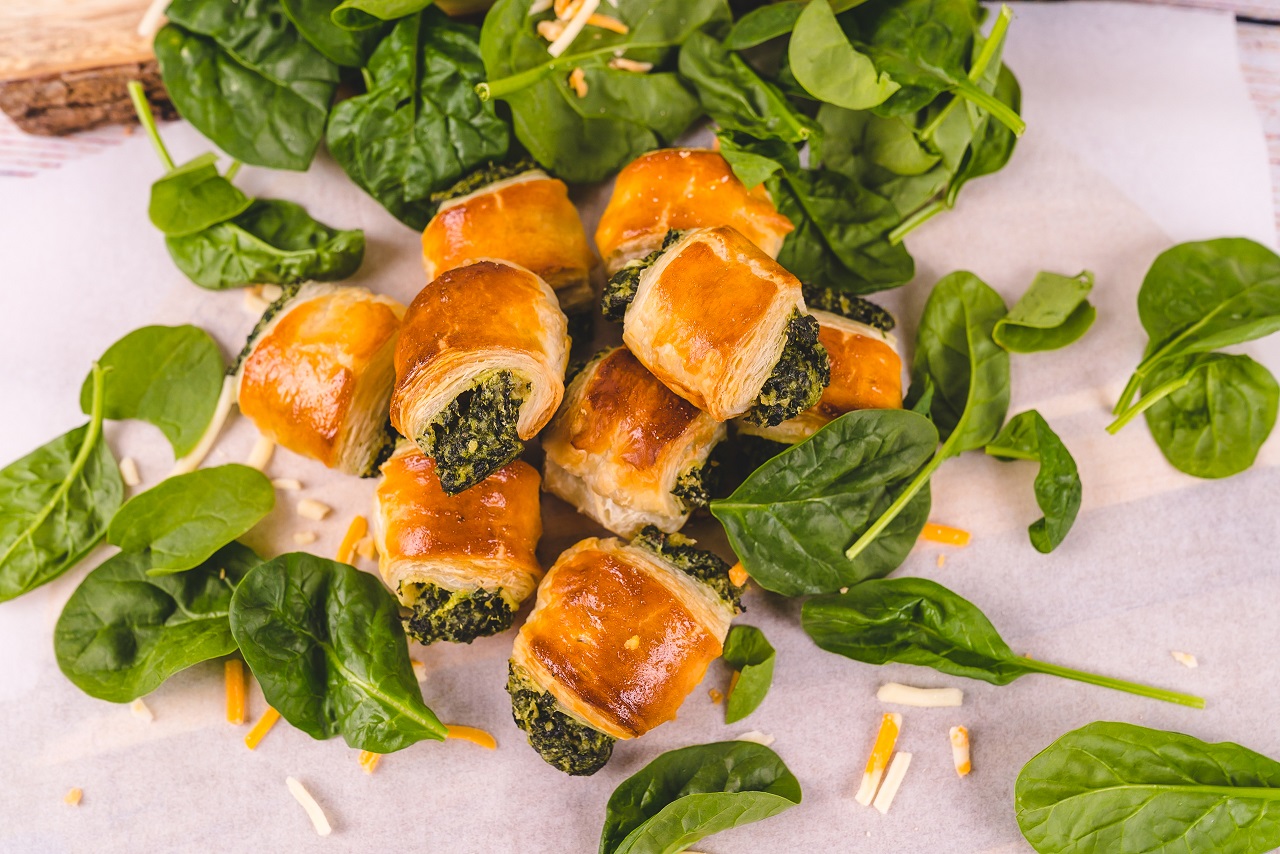 Authentic Signature Sausage Rolls
Customers can't get enough of our traditional sausage roll. It was the first product we ever made, and it put us on the map as it's that good! 
Our sausage roll is as authentic as it gets. A traditional rich and flaky pastry on the outside with a generous amount of perfectly seasoned savoury filling inside which is baked to perfection. Comfort food at its best.  
Famous for our puff pastry items, we don't cut corners on quality or craftsmanship. Our family recipe passed on from generations along with artisan folding techniques ensures the lightest, flakiest, buttery, golden puff pastry you'll ever have. Our detail to craftsmanship sets us apart as our pastry has been folded 64 times!
Over the years, along with traditional favourites, we expanded our variety of fillings to include some unique flavours:
Country Style

Mild Beef

Spicy Beef

Spicy Chicken

Salmon 

Spinach & Cheese

Vegan Spicy Italian Crumble
We don't compromise when it comes to quality, ingredients, craftsmanship or the love and care we put into making each pastry roll. Taste the difference today!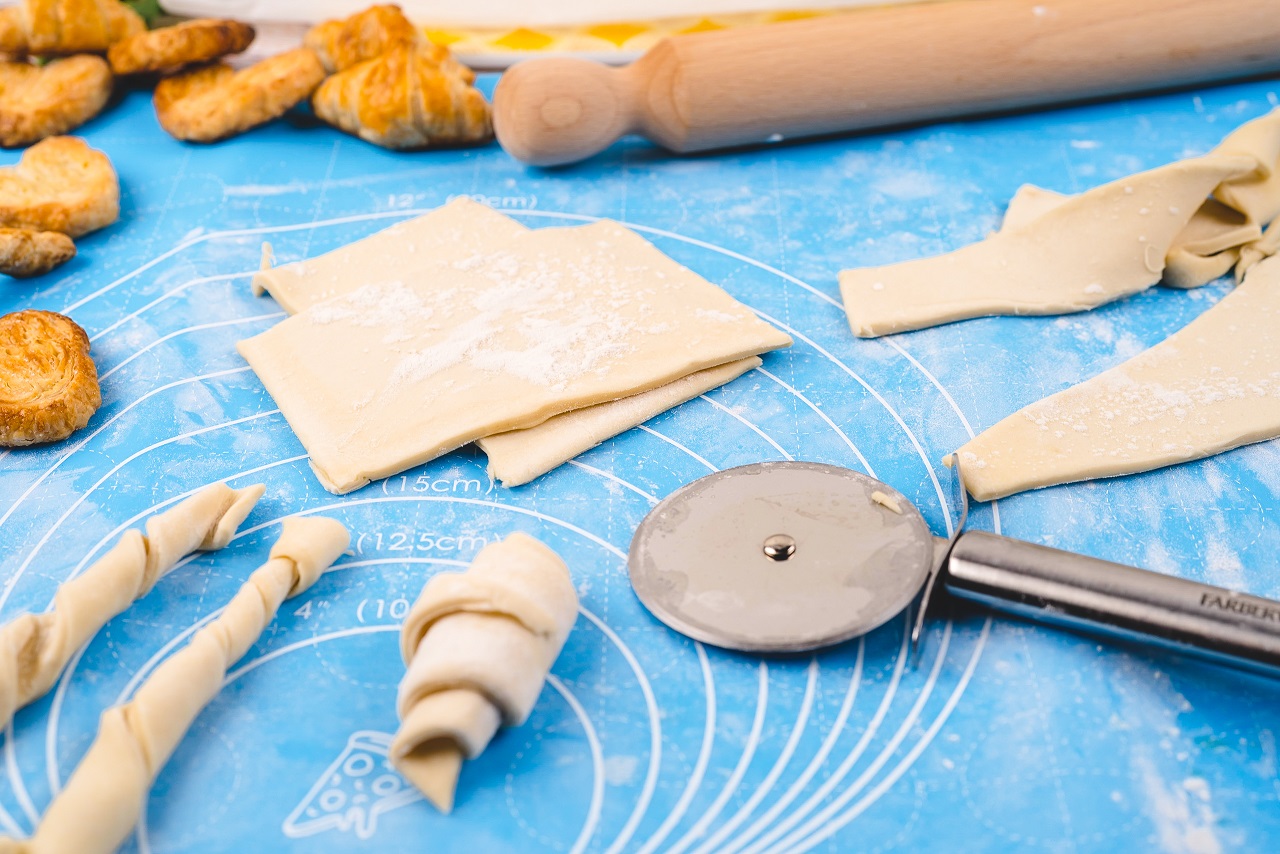 Traditional Puff Pastry Sheets
Puff pastry is one of the most versatile items to work with. The possibilities are endless as far as creating unique savoury dishes or sweet desserts. 
P&S Frozen Foods has cornered the market with traditional puff pastry. Over the last 40 years, we've perfected our family recipe and artisan folding techniques to deliver a consistent, quality traditional pastry sheet as if you made it from scratch. Our pastry has been folded 64 times in the process to ensure our signature light, flaky, buttery texture. No leavening agent is added, and only the finest ingredients are used. 
Our OvenFresh frozen pastry sheets are a favourite among manufacturers, bakeries, restaurants, caterers, and bakery lovers alike for our authenticity, quality and convenience. We do the work for you reducing your preparation time while guaranteeing consistent bakery results every time. 
It couldn't get any simpler. Our pastry sheets are ready-to-bake right out of the freezer without thawing. Versatile, easy to use and convenient; simply roll, fill and bake. 
Pre-Sheeted 10" x 15" 

Pre-Sheeted 4" x 12"

Pre-Sheeted French Puff 10" x 15"

Pre-Sheeted Round 6"

Pre-Sheeted Round 8"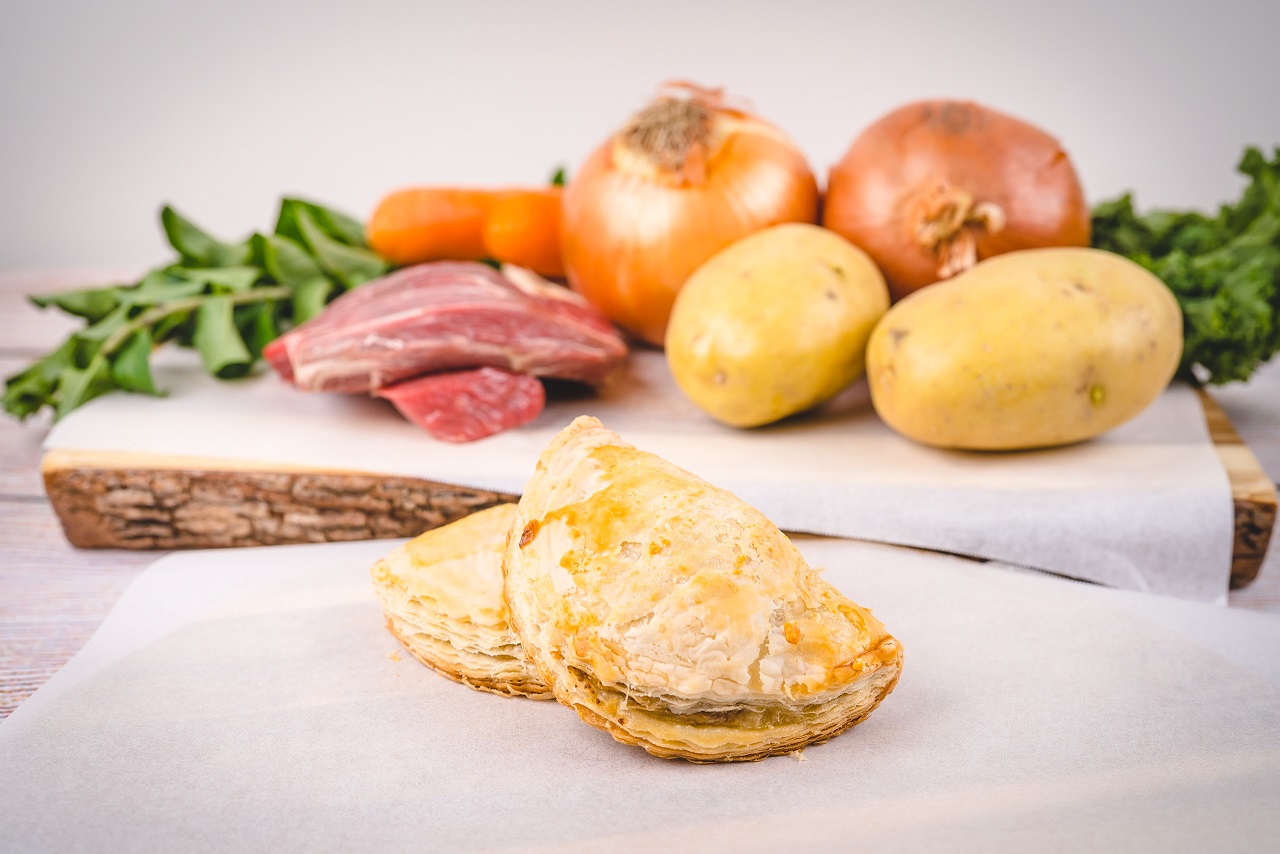 Flavourful Savoury Pocket Pies
Innovation is at the heart of what we do. We are proud to introduce our latest ready-to-bake savoury item to address today's busy lifestyles. Our handheld savoury pocket pie is convenient and easy to eat especially for people on the go. Best of all, you won't be sacrificing quality or taste for "fast food." 
It's the opposite as our pocket pie is bursting with unique and fun flavour combinations sure to satisfy any food craving. Our pocket pie features our signature, flaky, buttery crust on the outside with a generous filling of hearty meat combinations traditionally cooked.
We created a special lineup of unique pocket pie flavours to please any foodie. It will be love at first bite with our pocket pie.
Canadian Cheddar Burger

Smoked Chicken & Beans

Steak & Potato

Turkey Dinner
Stop by today; our talented staff will be happy to help you find what you're searching for!
CEO: Steven Rogers
Textile engages and catalyzes the textile industry across the supply chain through partnerships and collaborations, building knowledge and capacity to inform and educate. We further leverage our influence to create action, change and collective impact.
Textile inspires and equips people to accelerate sustainable practices in the textile value chain. We focus on minimizing the harmful impacts of the global textile industry and maximizing its positive effects.
Stop by today; our talented staff will be happy to help you find what you're searching for!
CEO: Steven Rogers