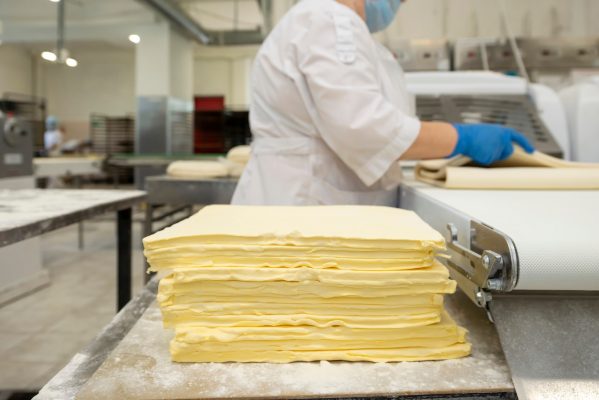 P&S Frozen Foods addresses the needs of both food service and retail customers. As industry leaders, we specialize in providing quality, authentic, ready-to-bake, frozen pastry items. We also are leaders in the field of product collaboration and innovation.
Partner with us on your new product journey. Whether you have an existing recipe or would like to develop a product from scratch, our talented R&D team will deliver results. We can custom formulate any product to meet your specific needs.
Count on decades of experience, innovative equipment and a dedicated creative team to provide a high-quality, market-ready solutions. We're in this together as we bring your vision to life step-by-step including recommending and sourcing meat, spice blends, flour and packaging suppliers. We're ready to scale up production today for your new product.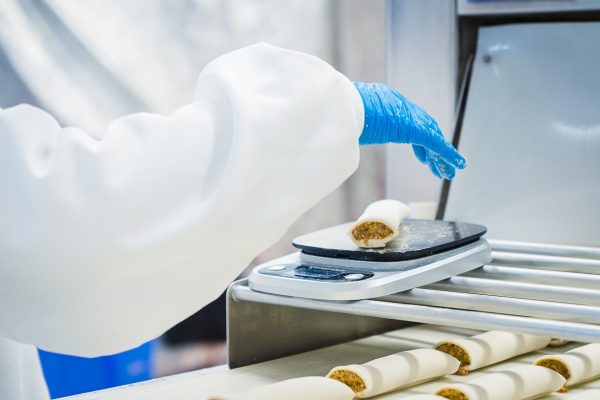 It is important now more than ever to have confidence in your food manufacturer. Trust P&S Frozen Foods to deliver quality and safety with consumer confidence. Our experienced in-house food safety team oversees all product-related processes. We are dedicated and available to answer queries and provide support as required.. We ensure that all product information has been validated through the entire supply chain right back to raw ingredients. 
Safe Quality Food (SQF)
SQF is a rigorous and credible food safety and quality program that is recognized world-wide by retailers, brand owners, and food service providers.  P&S Frozen Foods is a SQF certified facility which assures customers that our  products meet the highest possible food safety standards.
Product Management System and Traceability
With our detailed Product Management System, we are able to provide our team with up-to-date details on all the products we make. This system enables faster incident management in the event of any issues with products or production batches. Traceability barcodes are recorded in our system allowing us to identify, isolate and quarantine specific batches of inventory across our network and take appropriate actions.
P&S Frozen Foods is committed to investing in the latest technology equipment and facility. This has enabled us to improve our efficiencies, reduce waste, and bring in greater operational flexibility. Whilst scale is important, we never lose sight of the need to provide added value and quality for our customers, which is why many of our products are hand finished and individually crafted.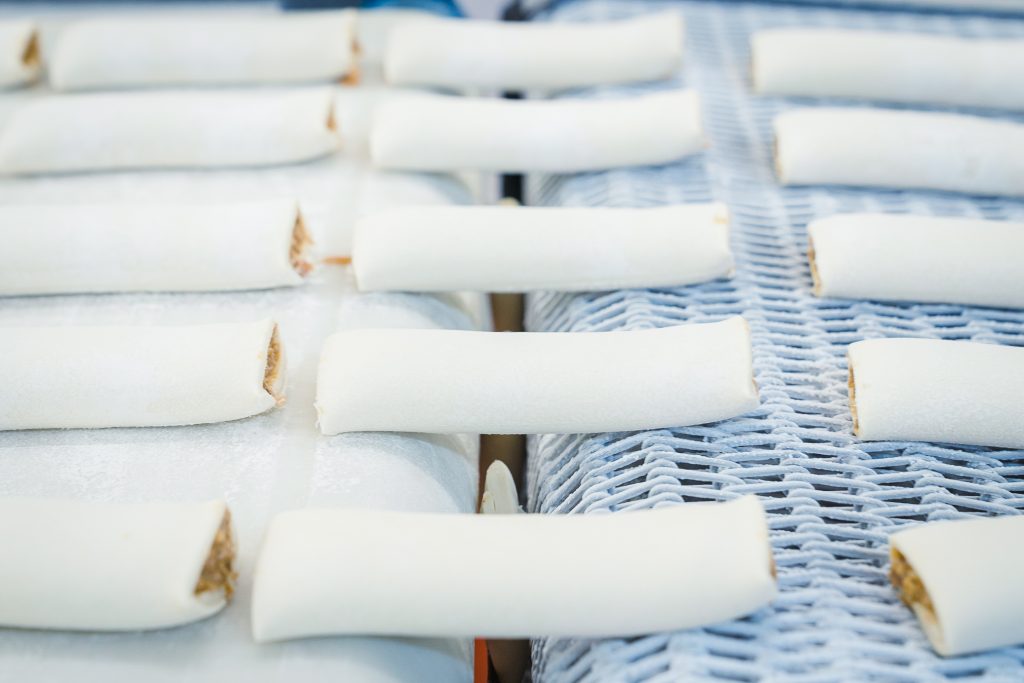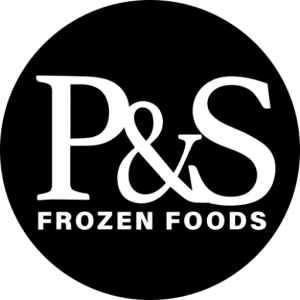 P&S Frozen Foods started out as a family business doing what we know and love best which is great food. We remain committed to these family principles of integrity, quality and service. 
You can trust us to deliver. Our dedicated employees will go the extra mile to ensure you receive first-class service to match. As a team, we all have a passion for great food too. We work together diligently around the clock to ensure that our frozen pastry products will reach you looking and tasting their very best every time.
Stop by today; our talented staff will be happy to help you find what you're searching for!
CEO: Steven Rogers
Textile engages and catalyzes the textile industry across the supply chain through partnerships and collaborations, building knowledge and capacity to inform and educate. We further leverage our influence to create action, change and collective impact.
Textile inspires and equips people to accelerate sustainable practices in the textile value chain. We focus on minimizing the harmful impacts of the global textile industry and maximizing its positive effects.