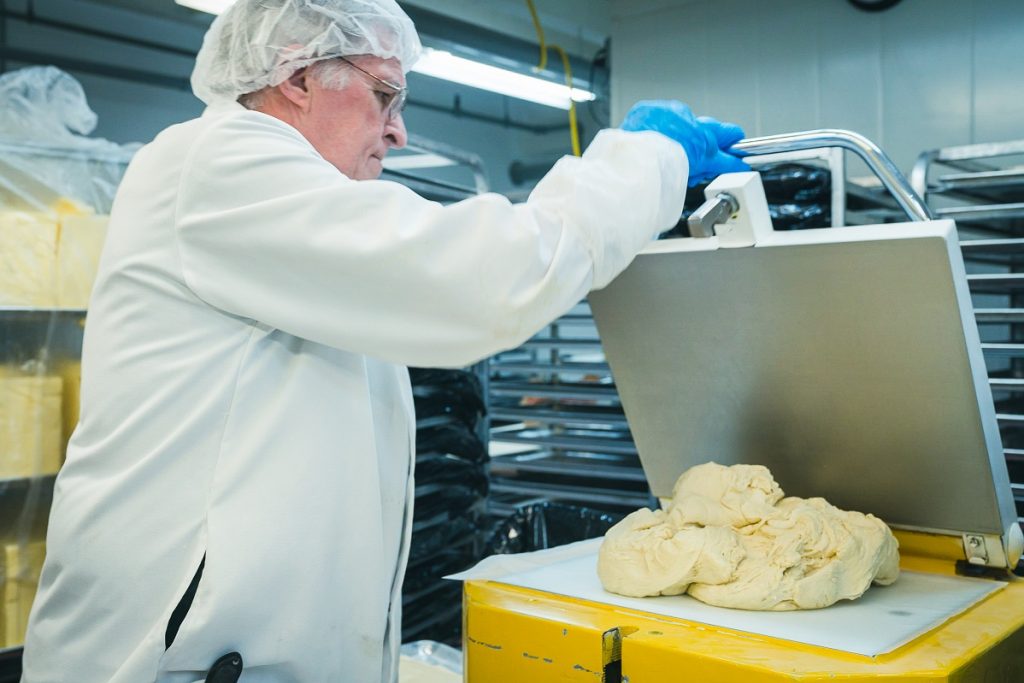 P&S Frozen Foods is the leading supplier of premium, handcrafted European sausage rolls, puff pastries and pocket pies for retail and food services. Started in the 1980's by the Toliani family, their rich Hungarian heritage along with love of baking inspired our popular OvenFresh line of frozen baked goods.
Over 40 years later, our signature puff pastry products are still traditionally handmade using old-world European multiple folding techniques. Tradition, and a reputation for quality and reliability sets us apart.
We won't compromise when it comes to quality. You deserve the very best. Real food is made with quality ingredients. It can't get any simpler than that. 
Our pastry products are unique in taste and texture, especially our sausage rolls which are reminiscent of handmade meat pastries made by generations of European artisans. Meanwhile, our popular signature puff pastry follows a family recipe perfected through the years in multiple folding techniques resulting in the flakiest golden crust you'll ever have.
We believe that great food should be shared with family and friends. We are committed to delivering quality, authentic, frozen pastry products every time. Convenient and ready-to-bake, we save you valuable preparation time in the kitchen.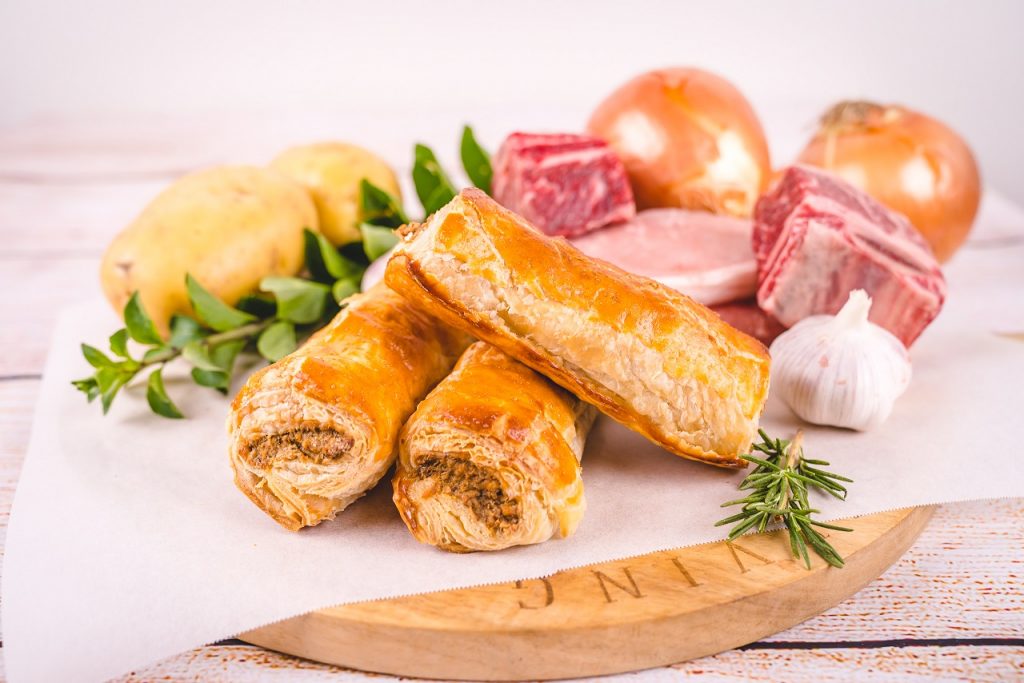 Bringing Better Food to More People
We are committed to maintaining the highest standards in quality and food safety. We manufacture and store our products in accordance with the rules and regulations set by the Canadian Food Inspection Agency. We only use quality ingredients which are  locally sourced whenever possible. Our facility is also federally inspected and SQF certified assuring the highest production and quality control standards.